REVIEWS
You Don't Have to Take Our Word for It!

Here's what some of our satisfied customers have to say about Pit Stop Car Care Inc.: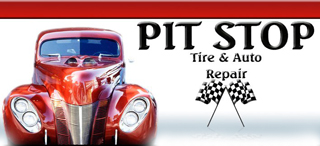 I've been to Pit Stop on three occasions for minor exhaust work on my car. They have done nothing but amazing work! They are friendly and very customer service oriented, I highly recommend them!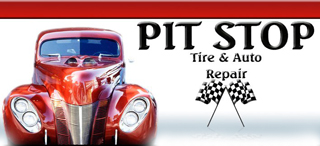 Tim is awesome!! He remembers you every time, knows a ton about cars and is honest and reliable. Definitely highly recommend his service!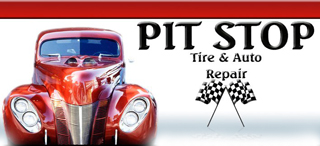 Tim is honest and easy to talk to. The service is great and their prices are competitive. I'd rather my mechanic be a local guy that I can talk to, than a huge dealership where I have to worry about whether or not they bothered to put all the bolts back when they were rushing my car out of there. Pit Stop is awesome, forget the shotty service of the big name chains.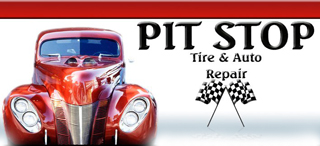 Couldn't ask for better service. These are folks I trust to do the job right and only what needs doing. Been going here for years!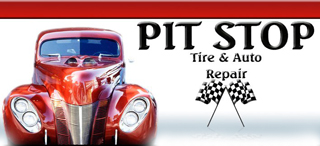 Tim is the best. Completely reliable, fair and honest. I have taken our cars there for many years and am always satisfied with the service. Thank you to all the Pit Stop folks.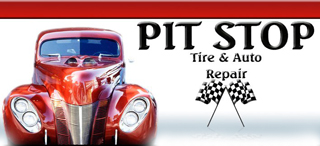 They have helped us with our trucks several times. Tim is a genuine honest person that cares about his customers. They even drove me home and offered to pick me up. Outstanding service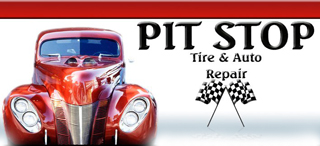 Pit Stop is great, I have been going there for years. I also work with Tim. He has been taking care of my cars for about ten years or so. He is honest and fair with his prices. I do not take my car to any other location.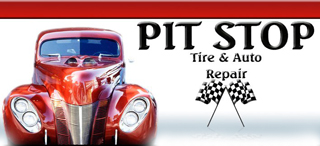 Excellent service and knowledge about cars. Totally trustworthy. Tim at PitStop is the BEST.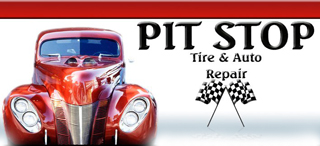 Great service, great price! I go here and no where else... trust is a hard earned commodity and they defintly have mine!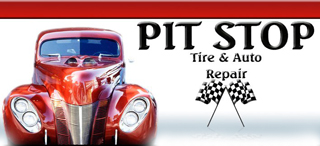 I thought I had a wiring problem with my passenger side window in my 2001 GT Convertible Mustang. I did a Google search, and found Pit Stop. I called them in the morning on Thursday and took it down to have them take a look in the late afternoon. Before I had a chance to take the keys out of the ignition (and before I knew who Tim was), he walked up to my car and started taking a look. He had to pull it into the shop to take a deeper look. Tim confirmed it was the wiring. We started discussing when I could bring it back and they started putting things back together. I decided I could just leave it and save everyone some time. My baby was fixed up and ready to roll again by Friday afternoon! I drove her home with the top (and windows) down. Too bad it was so darn cold to enjoy the weekend! Don't believe the haters, this shop is 5 stars all the way down the line!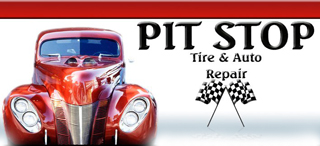 Tim is a great mechanic and an even better person. I travel the hour from base just for his service! You cant beat his prices or quality of work.

Joe M. - Pope Army Airfield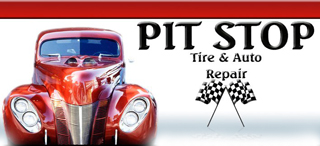 First class service! Tim knows what he's doing and the prices are so fair! Great place to get your car fixed and serviced!!!!!