SAVE $$$ SAVE $$$ Internet $pecial
Mention Our Website and Save $$$ On Your Service
One Coupon Per Customer/Do Not Combine With Other Offers
MUST PRESENT COUPON
PRIOR TO SERVICE.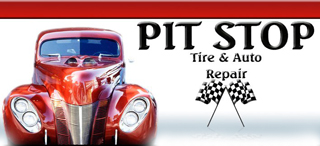 $5 off your next oil change!
One Coupon Per Customer/Do Not Combine With Other Offers
MUST PRESENT COUPON
PRIOR TO SERVICE.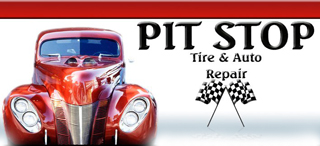 919-467-1943 | 150 Woodwinds Industrial Ct
Coupons, Rebates & Offers
Truck and Car Repair Cary, NC
Save money! Check back regularly to see our new coupons and rebates. Follow our tips below to help you save money on the cost of car repair and maintenance everyday.
Scheduling a regular tune up is the key to easy car maintenance and minimizing the cost of car repairs.
Paying attention to the "service lights" on your dashboard is very important. Today's trucks and cars have as many computer parts as they do auto parts. Many of these important computer parts tell you when car maintenance is needed.
Responding quickly to a service light is often easy and affordable but ignoring a service light can greatly increase the cost of future car repairs.
Next, checking with our repair shop regularly to see what weekly coupons we offer is a great way to save on the cost of car repairs.
Our technicians will provide you with a transparent, free estimate for repair services. Discussing the cost of needed repairs with them can save you money on labor and lower the cost of auto parts.
Finally, spending a little time getting to know your owner's manual is time well spent. The owner's manual contains valuable tips for keeping the cost of car maintenance and service affordable.
Pit Stop Car Care Inc. Coupons, Promotions and Offers
Coupons, Promotions and Offers
Truck and Car Repair or Maintenance
Keep Repair Costs Low!
Call Today! 919-467-1943
Some Restrictions Apply
coupons
Mention Our Website and Save $$$ On Your Service
Testimonials
J.A.

, 06/12/2020
I left a previous post. Wanted to be more specific: I had my u-joints replaced on my Ford Ranger. Called around, and folks were giving me just outrageous pricing to replace a simple, u-joint. Tim did it at 1/2 what I was quoted to get this done. This is just standard routine for that place - great pricing, and knowledgeable great folks there - I trust Tim, and that confidence with your mechanic - just goes a long, long way these days.
view all reviews